Over the past year or so we have seen a dramatic increase in the number of food manufacturers choosing thermal inkjet to date code their packaging over other technologies such as continuous inkjet (CIJ) or laser.
There are 8 main reasons why thermal inkjet printing is ideal for the food industry.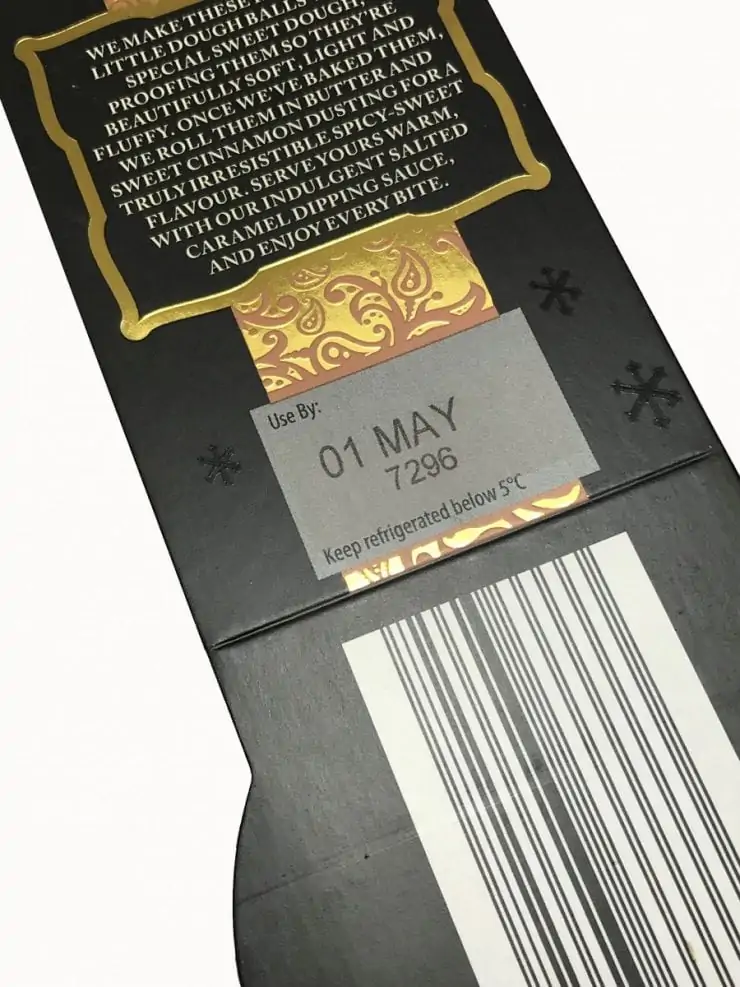 1. Reliability
For food manufacturers, downtime can be costly. TIJ printers are simple and require no maintenance – spare cartridges are the only service items that you need.
2. High quality
Clarity of print has become a major factor for food companies who don't want their packaging defaced by a poor quality code. Thermal print head technology provides exact drop placement, giving clear and crisp codes every time.
3. Long-lasting print
As traceability is essential in the food industry, it is vital that the codes printed onto food products are not susceptible to smudging or scratching during handling or transportation. TIJ inks are very fast-drying and adhere to the packaging substrate for a scratch-resistant, permanent print.
4. Capability
Food packaging now comes in many shapes and forms. TIJ is capable of printing true-type fonts, simple graphics, bar codes and more onto a wide range of different packaging types and substrates – including shiny, non-porous surfaces.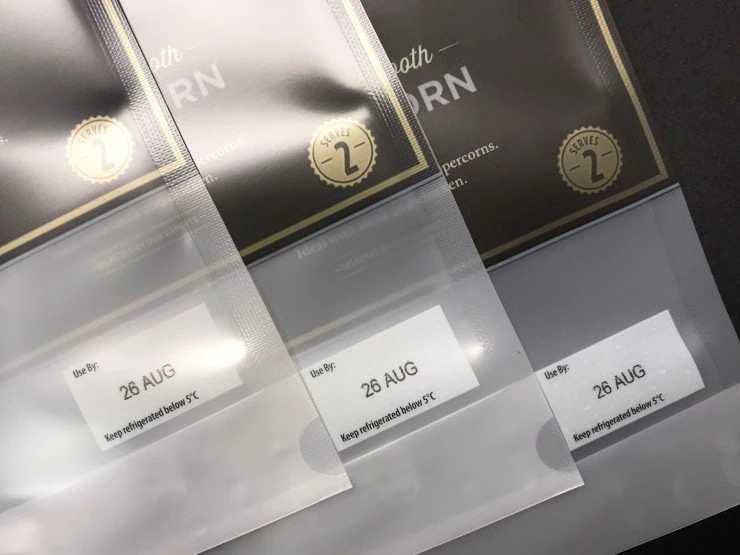 5. Cost
The initial installed cost of TIJ is around half that of more complex CIJ systems, making them affordable to food companies looking to automate their date coding process.
Ongoing costs are lower too. As TIJ is a maintenance free technology there are no service contracts to contend with. Ink cartridges are the only ongoing cost.
6. Clean
Unlike continuous inkjet (CIJ) printers, TIJ printers use standard ink cartridge systems and do not require any bottles of inks or solvents, making them simple to use, clean and ideal for use in food environments.
7. High speed 
With high production demands to meet, many food manufacturers need to be able to print onto their packaging quickly and efficiently. TIJ printers are capable of printing at high speeds without compromising on quality.
8. Easy integration
Our range of compact thermal inkjet printers can be easily integrated into existing packaging lines with minimal disruption to production.