All the latest content from Rotech, including company news, customer success stories, and lots of downloadable resources.
Guides
For in-depth coding & marking information, written with our 200 combined years of industry experience, why not read our guides?
View all guides
---
Brochures
Take a look at our brochures for in-depth coding and marking information and technical specifications.
View all brochures
Datasheets
Datasheets for in-depth technical specifications on our all of our systems.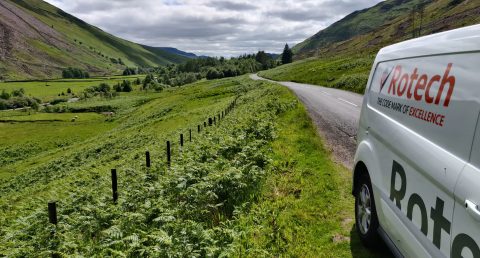 Receive your monthly issue of "On the Mark"
Keep your coding & marking on track with monthly updates from a team of industry experts!