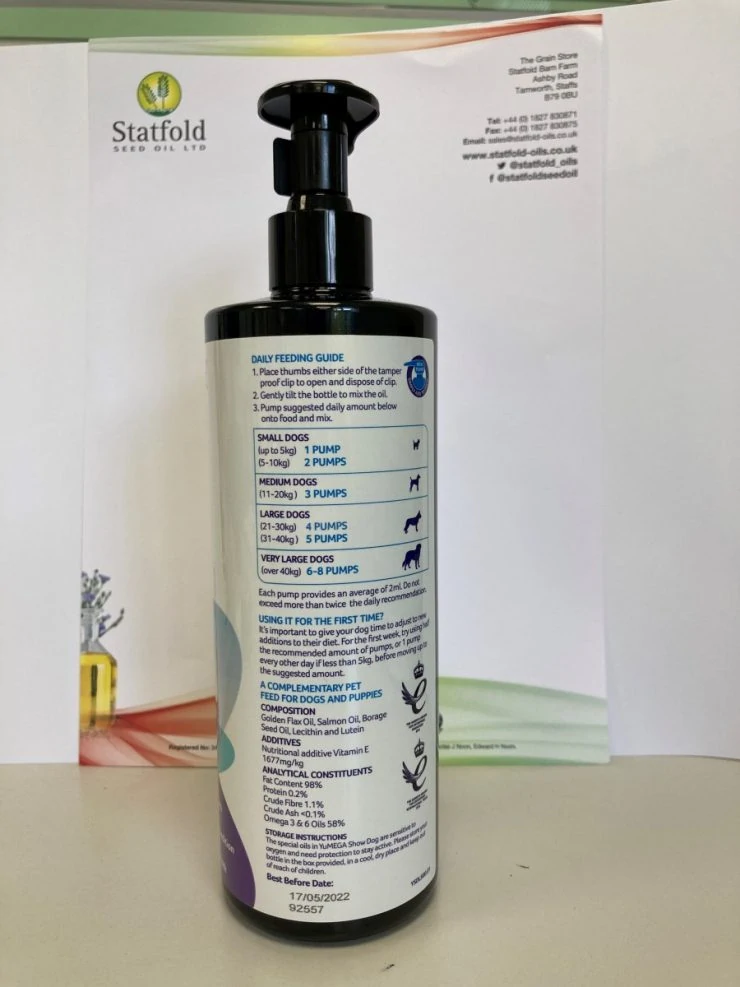 Nestled in the heart of rural Staffordshire, Statfold Barn Farm is the idyllic home to Statfold Seed Oil Ltd. Since 1992, the internationally successful family business has been producing high-quality organic and natural oils, cold pressed from the seeds from their own farm land, and carefully sourced natural ingredients.
What began as a small seed oil business on their arable farm, the company now has a temperature-controlled ingredients warehouse, an on-site laboratory, a cold pressing seed oil plant, and manufacturing, filling and packing facilities. From here they design, mix, fill and package a wide range of organic and natural oils, and water and oil-based products to nutritional and food markets worldwide.
Recognising the growing cost of dated CIJ technology
Statfold Seed Oils had long been applying codes to their products using a continuous inkjet printer (CIJ). Whilst it had served them well in their earlier years when production runs were smaller, their dated CIJ system was struggling to reliably print codes onto around 10,000 labels per week. The system was expensive to run, and the ink management was particularly messy. It was also difficult and costly to service, made more so due to it being a discontinued system.
The company print batch codes and best before dates onto a wide range of products, including plastic and glass bottles ranging from 50ml to 500ml. Having recently invested in a new wrap around Premier Labelling System, they needed to find a far more efficient and cost-effective alternative to CIJ – one which would equal the print quality of the CIJ, cope well in their packaging environment, and work in conjunction with their new labeller.
Thermal inkjet delivers all the essential ingredients
Having contacted Rotech for advice and help with choosing the right solution, sales manager Steve Ryan assessed all their needs and recommended installing an Integra One thermal inkjet printer.  The printer, despite being small enough to hold in one hand, is incredibly powerful and flexible, and solves all the outlined problems:
Integrates seamlessly with the labelling system
Can easily be moved to any part of the packaging line
Ink is contained in a simple 'click in' 'click out' cartridge
Produces high-quality prints up to 900dpi
Prints at speeds up to 180m per minute
Can be used in almost any environment
Low consumable costs – one cartridge can produce up to 400,000 prints
Includes format creation software
No maintenance costs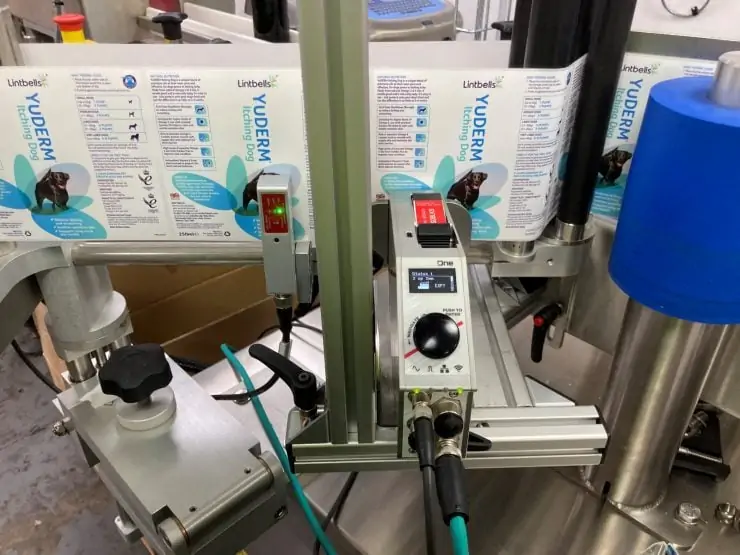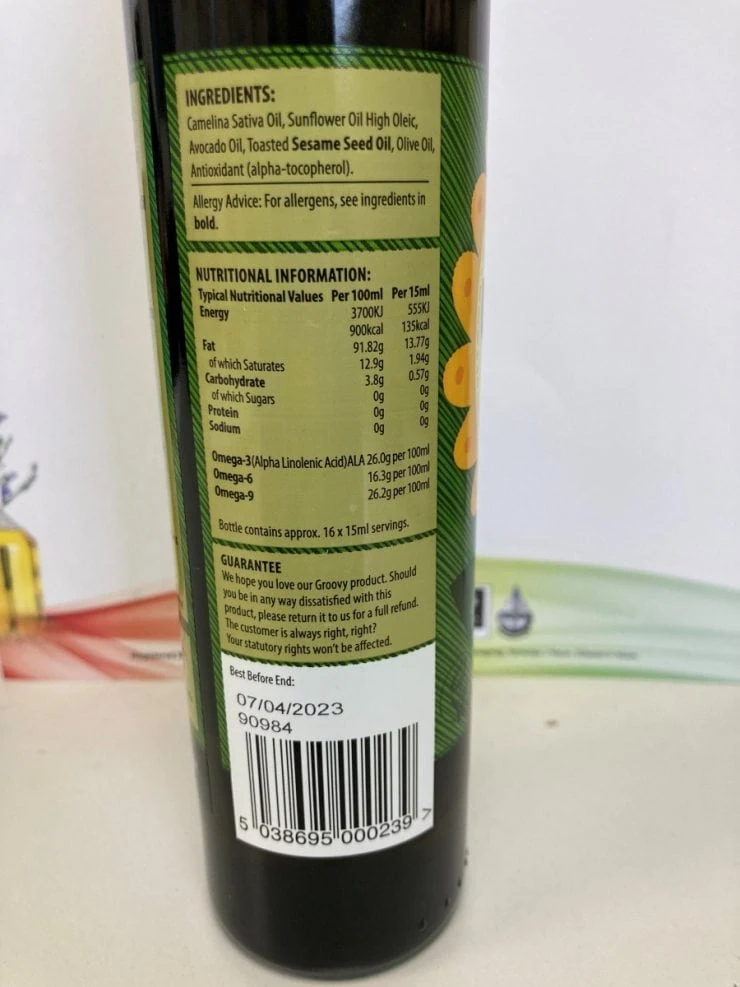 Software designed to offer coding freedom and flexibility
In addition to meeting all of the needs of the Statfold Oils team, the Integra One also comes with its own iDesign format creation software. The user-friendly control panel allows users to create and edit date and code formats, as well as setting batch code sequencing.
The software also allows them to set codes, text or images at up to 12.7 mm in height, which is ideal for their custom designed products.
Along with total print flexibility, the software also provides information on job status, print quality and ink levels.
Free, ongoing customer support
As coding and marking experts, Rotech were able to assess the exact requirements of Statfold Seed Oils and recommend a solution that would serve their needs now and well into the future.
As with all Rotech customers, the company had peace of mind too, knowing that the team is always on hand to provide advice and support, at no additional cost to them.
Our team has been highly praised since the installation. Engineering team leader at Statfold Seed Oils said,
We currently use the printer to print batch codes and best before dates on a wide range of products; plastic and glass bottles ranging from 50ml to 500ml.  The Integra One has been fitted to our brand-new Premier Labellers P120 wrap around label machine, and we have been getting very good speed and quality out of both machines, approximately 10,000 bottles labels per week.

We have built a great relationship with Steve Ryan. The support and customer service are excellent. We did experience some issues with printing onto a new style shiny label. Samples were sent to Steve and Rotech ran them through their test bed and recommended a different ink cartridge. This was turned around in 2 days, minimising production down time.

The units themselves are smaller, easy to use and cost effective compared to other batch coders that we use on site. Plus, consumables costs are also significantly less. The cost is a bonus but for us, the quality must be perfect for the customer.
If you have a similar application, or you would like to speak to one of our experts about how you could benefit from using thermal inkjet technology, please contact us