Orexis Fresh Foods is a leading manufacturer of chilled, ready-to-eat food products, specifically dips of all ethnic backgrounds.
The London-based company, has been a prominent figure in the sector for over 35 years, utilising traditional family recipes and techniques, passed down 3 generations. They supply to supermarket chains, wholesalers, and the wider catering sector, both in the UK and internationally.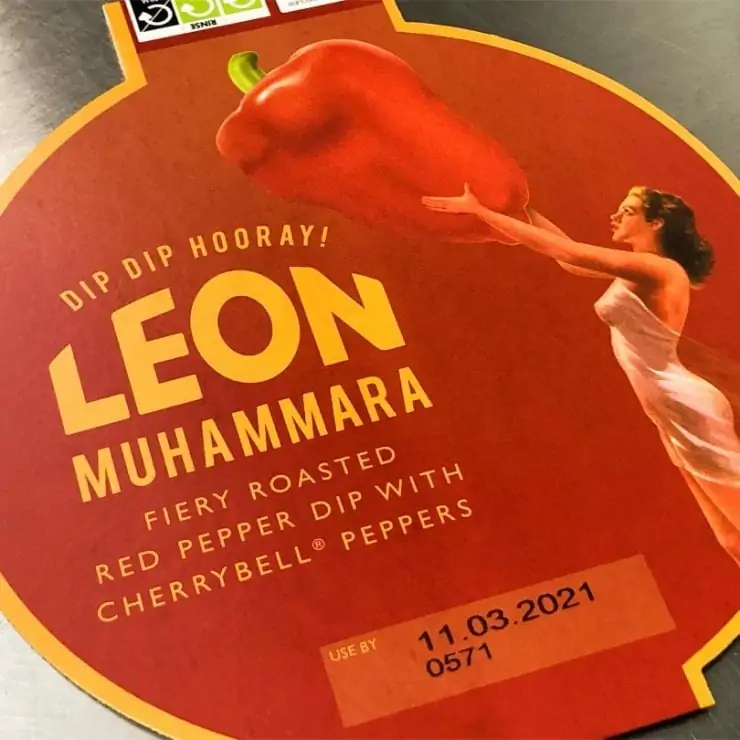 With such a large customer base, Orexis' demand for product is high. Their previous coding solution, a handheld ticket gun, was not capable of meeting this high demand. Orexis had to halt their production lines in order to code their products.
This incurred significant production downtime, conflict of interest on the production line, as well as additional costs to have staff stay behind after hours. Orexis desperately needed a solution to code their products quickly and efficiently. That's where we came in.
Rotech was able to help Orexis solve their coding and marking problem, by providing them with one of our RF Lite feeding systems. The RF Lite is specifically designed to print date codes onto food sleeves, which made it the ideal choice for Orexis.
The unit itself is very compact, with a small dimensional footprint. However that doesn't mean that it lacks the power to code products quickly. The RF Lite is capable of running at speeds up to 60m/minute, which when combined that with the Integra One TIJ printer, means high throughput is not a problem.