If you were to look at all the products bought in your weekly supermarket shop, chances are many of them would be packaged in pouches or bags. They're a packaging type that is continuing to see huge growth, and for good reason.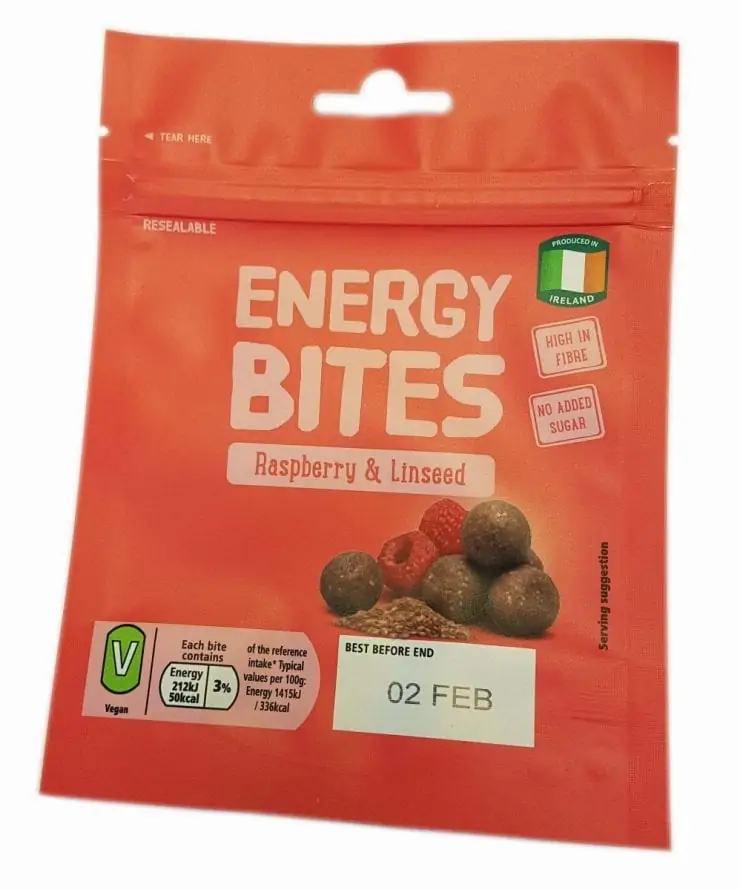 Pouches offer a more flexible, convenient packaging alternative to rigid materials including tins, cans and jars. They're easier to store, transport and, perhaps most importantly, are more consumer-friendly, allowing for easier accessibility and better portion control.
Wherever you go, you can expect to see a huge assortment of products packaged in pouches and bags – they're now being widely used in all industry sectors; food, medical, personal care and horticultural, just to name a few.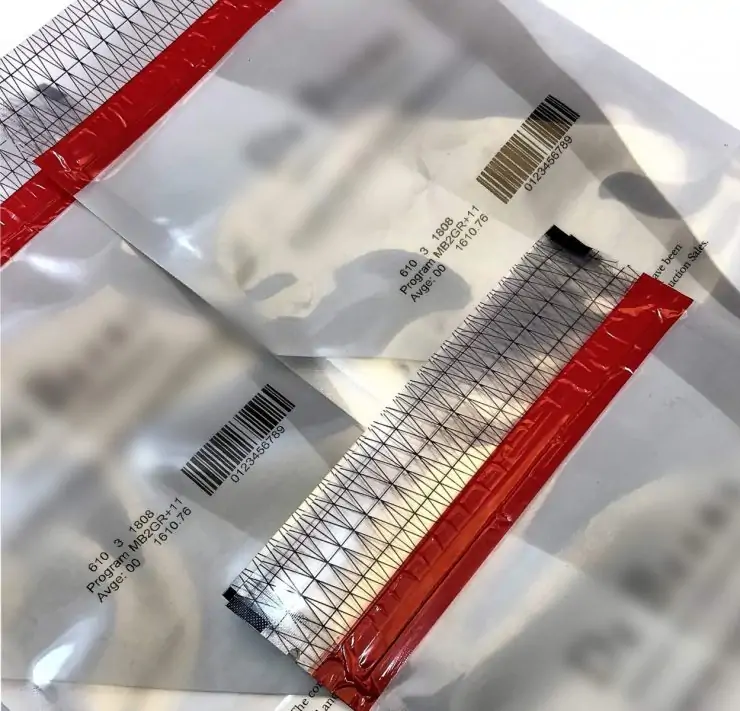 Accordingly, many manufacturers and producers are gearing up to make the move to flexible packaging. One key consideration is the coding or labelling of those products. Expiry dates, best-before dates, barcodes and batch numbers must be added to each individual pack, to ensure the compliance of the products, as well as helping to protect and gain the trust of consumers.
In our range of solutions, we have several systems which are capable of handling and printing/labelling flat pouches and bags with ease. We have our RF Auto – a feeding system with auto-gating technology, ideal for feeding and printing/labelling packs that feature varying thicknesses, such as resealable pouches or doypacks. We also have our RF Pouch, which, as the name suggests was designed specifically with pouches in mind. It utilises vacuum pick-and-place technology to transport flexible packaging, individually from a stack, onto a conveyor, where it can be subsequently labelled or printed.
Whichever Rotech solution is used, you can expect reliable and consistent results. We will always endeavour to run your packaging samples on our demo systems here at our factory, prior to moving a project forward, to ensure complete satisfaction.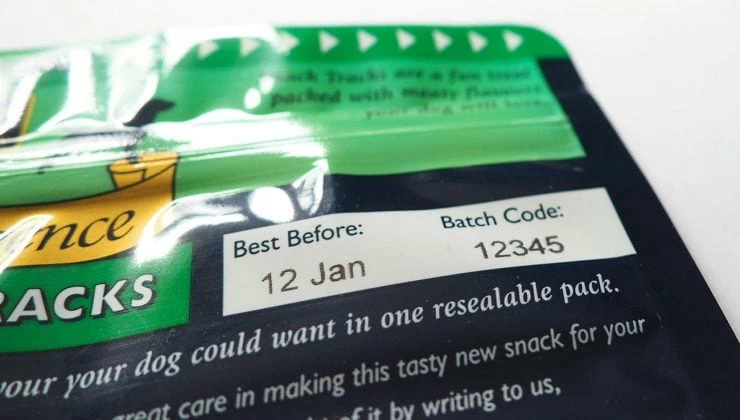 For more info on any of our solutions, or if you would like further guidance on how to best code or print your flexible packaging, contact our friendly experts.