Marking your products with a custom message, graphic or brand logo is something that's sure to make your product stand out amongst the crowd, as well as enhance your brand perception and boost company image. It can also be an effective way to communicate special offers or run seasonal promotions.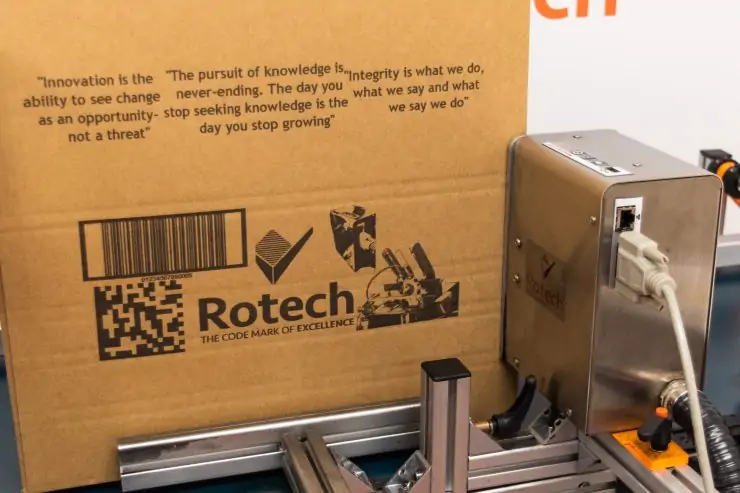 Large Area Printers For Product Personalisation
Product personalisation can be achieved easily with the right equipment and know-how. Our large area Seiko printers are capable of printing high quality codes, text, logos and graphics in one or two colours*, using only one printhead – offering the ideal solution for product personalisation, particularly on outer cases and timber.
Key benefits of large area printers for product personalisation:
Removes the need for a label – print logos and text directly on to the product/packaging
High-quality print resolution up to 360dpi
Up to 108mm print height
Only print what you need, when you need it – eliminate waste and remove the need for holding large amounts of stock
*Dependent on printer model
If you would like to know more about our range of large area printers and their capabilities, contact us today.