We offer a vast variety of thermal transfer printheads for desktop, mid-range and industrial thermal transfer overprinters.
What are thermal printheads?
The thermal printhead is the most crucial component to any thermal transfer or direct thermal printer. It contains the heating element, that once heated, transfers the ink from the thermal transfer ribbon to the substrate (thermal transfer) or makes the heat-sensitive thermal paper turn black (direct thermal).
They are usually designed to fit a single, or select few, printer models. They can come in a variety of print qualities but most commonly 203 or 300 dpi and are always utilising either flathead or near-edge print technology.
You can learn more about thermal transfer printing and the technology behind it here on our online shop.
The printhead brands we can supply include…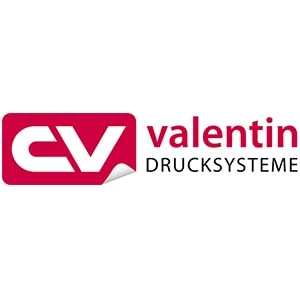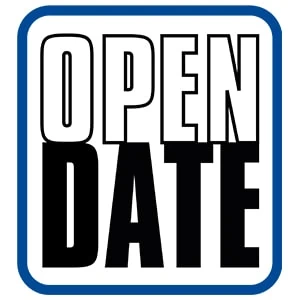 How to care for your thermal printheads
With such a critical role to play in the coding process, it's unsurprising that the cost of the printhead – and replacing it when needed – contributes highly to the overall running costs of the printer.
We wrote a whole blog on the process of caring for your printhead, check it out here!